A great combination, a pack of 4 fountains and a pack of 6 multi shot barrages for only £20.
A great addition to any display.
This bundle contains: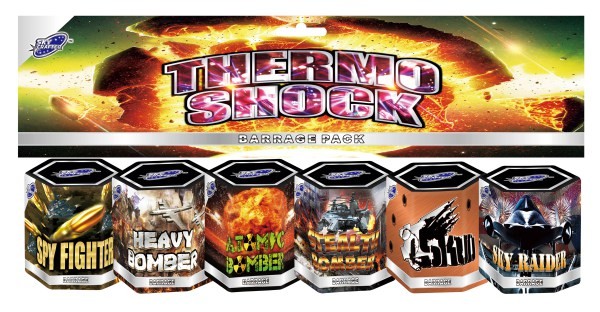 6 individual 19 shot medium noise cakes firing silver comets, crackling tails, blue stars red stars, red, blue stars and silver comet and green stars with crackling tails.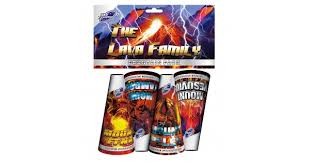 Orders can be collected from our Aylesbury Firework Shop following notification of readiness and orders over £150.00 and within our delivery area get free delivery!
0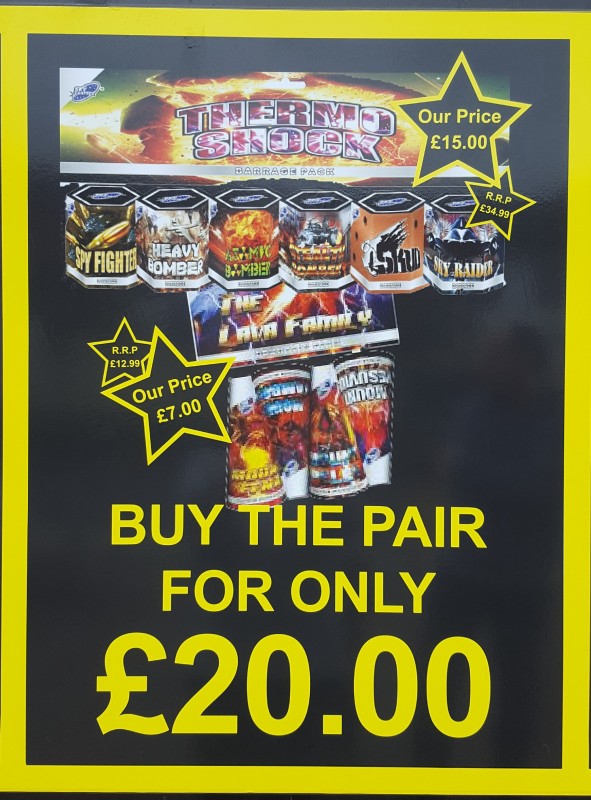 Aylesbury's Longest Serving Firework Specialist!