The perfect pair to add to any size firework display. 100 shot missile cakes are always great fun and a novelty fountain with flashing eyes always get a good reaction.
And only £7.50 for the pair.
This bundle contains: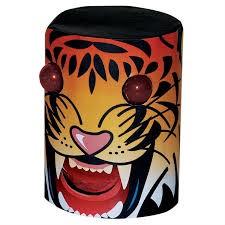 Black Cat Fireworks Tiger Fountain
Tiger Fountain is an exceptional garden firework producing low-level effects including coloured stars and bursting crackles. The duration of this firework is over a minute so the Tiger Fountain represents excellent value for money and just when you thought it was all over you get a pair of eyes and mouth appear.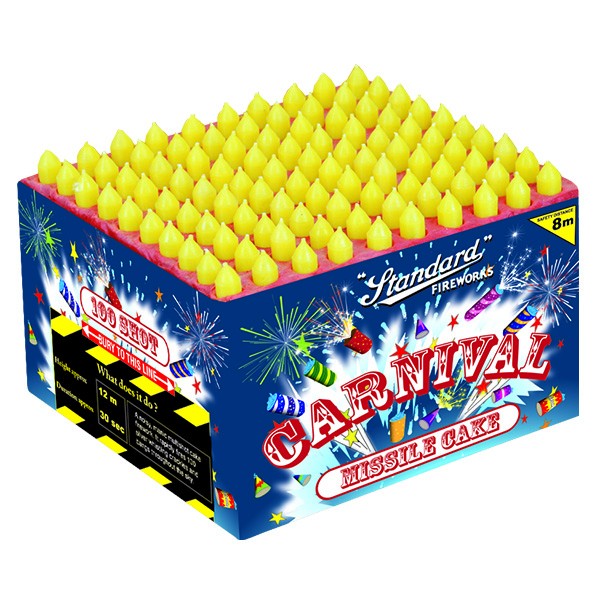 A fantastic firing of screeching and whistling red and white glitter tails
Orders can be collected from our Aylesbury Firework Shop following notification of readiness and orders over £150.00 and within our delivery area get free delivery!
0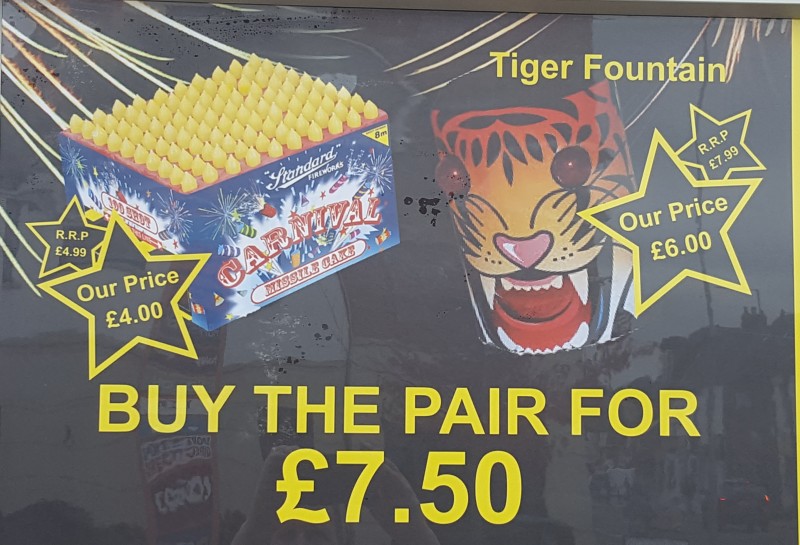 Aylesbury's Longest Serving Firework Specialist!