This bundle contains: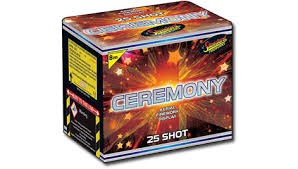 Black Cat Fireworks Ceremony Cake
Red comet tails lead the way in this fiery 25 shot cake to green stars and silver glitter. Green comet tails rise with bursts of green wave with crackle followed by blue comet tails leading to gorgeous gold rain and blue stars.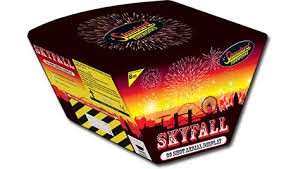 A 30 shot z barrage. Silver comet tails to coloured palm bursts with a red star and time rain finale.
Orders can be collected from our Aylesbury Firework Shop following notification of readiness and orders over £150.00 and within our delivery area get free delivery!
Aylesbury's Longest Serving Firework Specialist!