This bundle contains: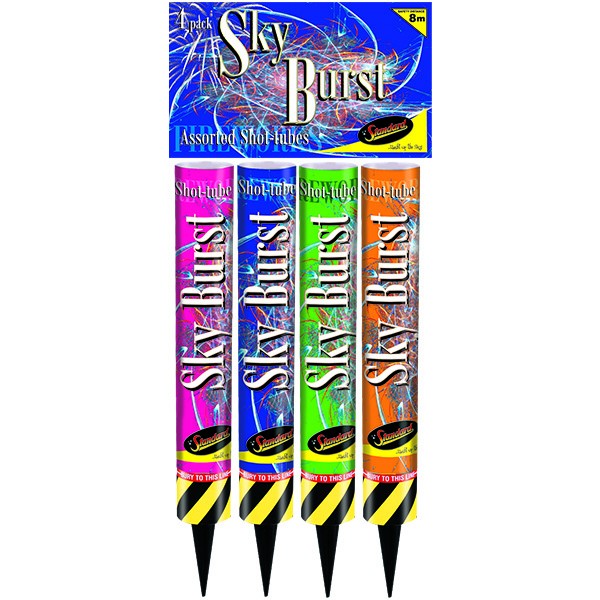 An exciting alternative to rockets. 4 varied effect shot tubes creating big star bursts, crackling palms and red crackle stars.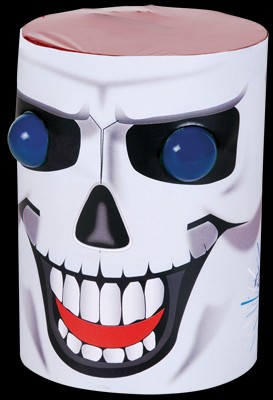 Black Cat Fireworks Skull Fountain
The Skull Fountain is an exceptional garden firework producing low level effects including coloured stars and bursting crackles. The duration of this firework is over a minute so the Skull Fountain represents excellent value for money and just when you thought it was all over you get an eerie pair of eyes and mouth appear.
Orders can be collected from our Aylesbury Firework Shop following notification of readiness and orders over £150.00 and within our delivery area get free delivery!
Aylesbury's Longest Serving Firework Specialist!