The dynamic duo.
Perfect for the larger displays, great selection of rockets & barrages.
This bundle contains: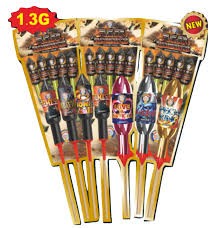 Brothers Pyrotechnics Sky Raider Kit
22 rockets in total. The package contains 3 packages of Air Bombers, the rockets that have quite a reputation for being incredibly loud! There is also The Triad pack and rockets such as Love is in the Air, Sorcerer and Special Ring rockets!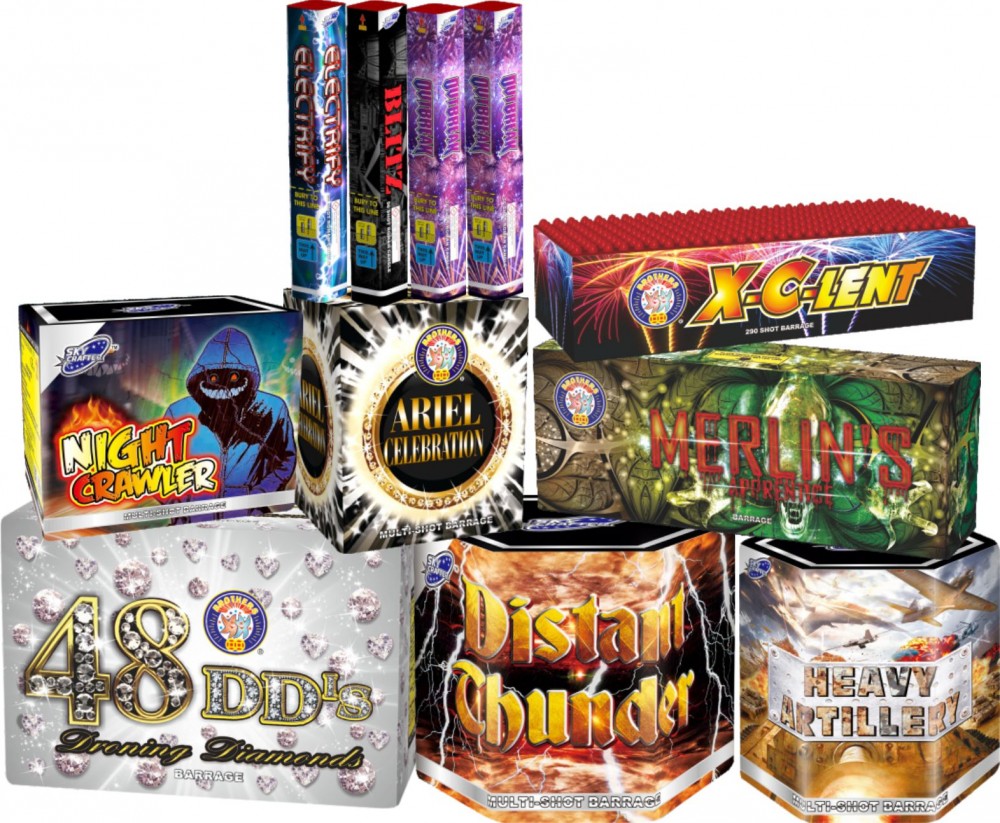 Orders can be collected from our Aylesbury Firework Shop following notification of readiness and orders over £150.00 and within our delivery area get free delivery!
0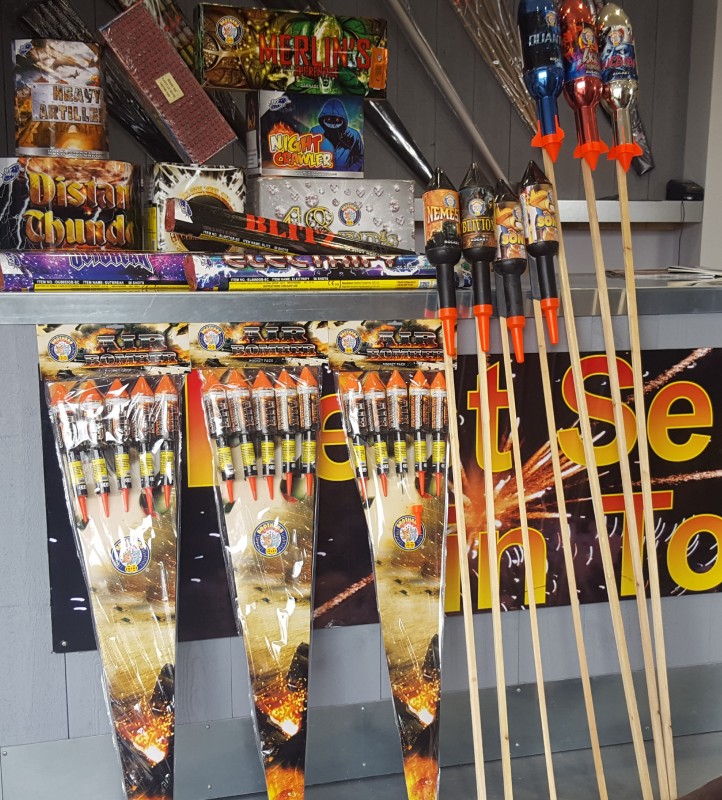 Aylesbury's Longest Serving Firework Specialist!