3 great cakes for only £30.
See individual listing for videos.
This bundle contains: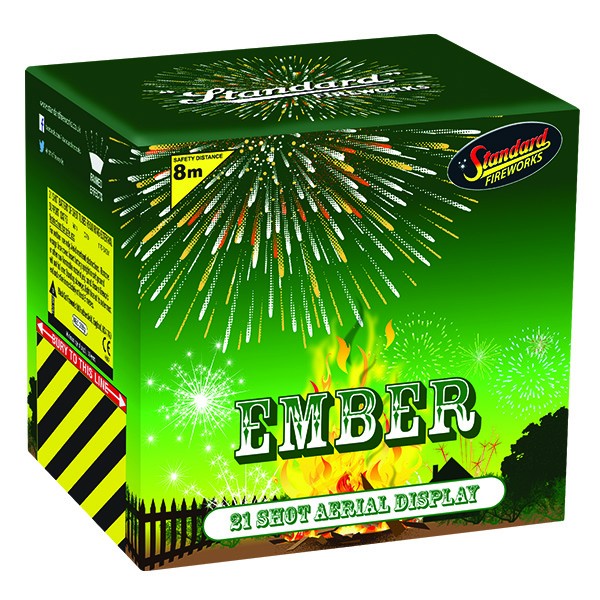 A fantastic single ignition firework. This firework impresses with its rich selection of colour. Blue tails & star, green tails, silver spider crackle, glittering green with lemon stars crackle and an impressive finale of crackling crown.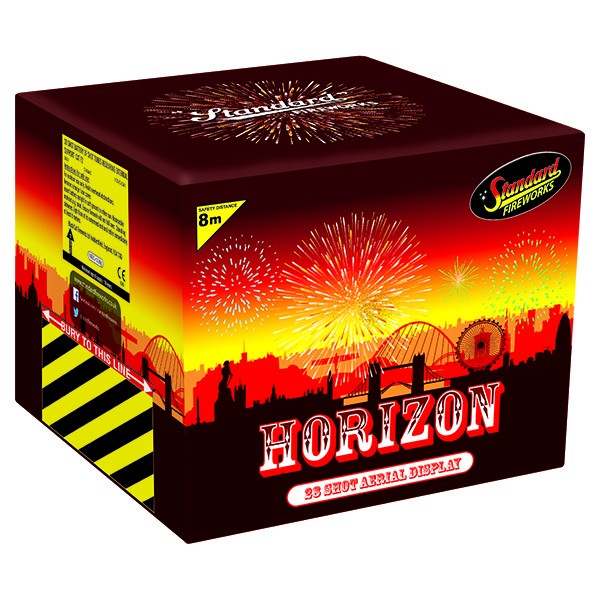 A choreographed mini display in a box, light it once stand back and enjoy. Red comet tails lead to red and white glitter bursts followed by blue comet tails to a beautiful blue and gold glitter palms. Silver comet tails and crackling silver palms lead to a finale of brocade with red glitter bursts.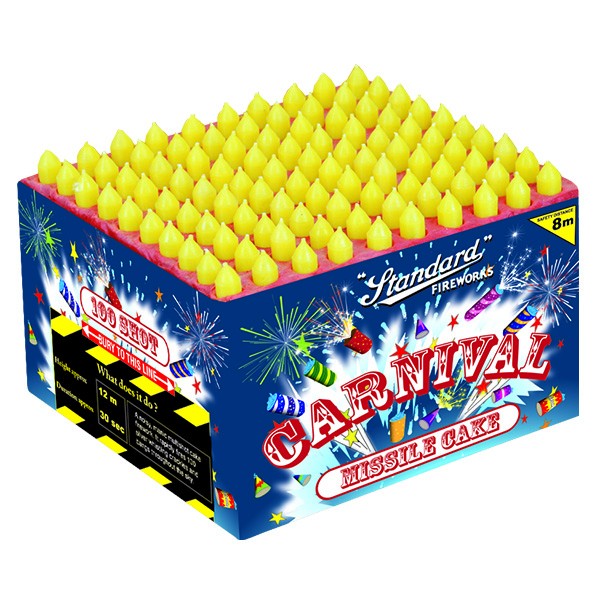 A fantastic firing of screeching and whistling red and white glitter tails
Orders can be collected from our Aylesbury Firework Shop following notification of readiness and orders over £150.00 and within our delivery area get free delivery!
0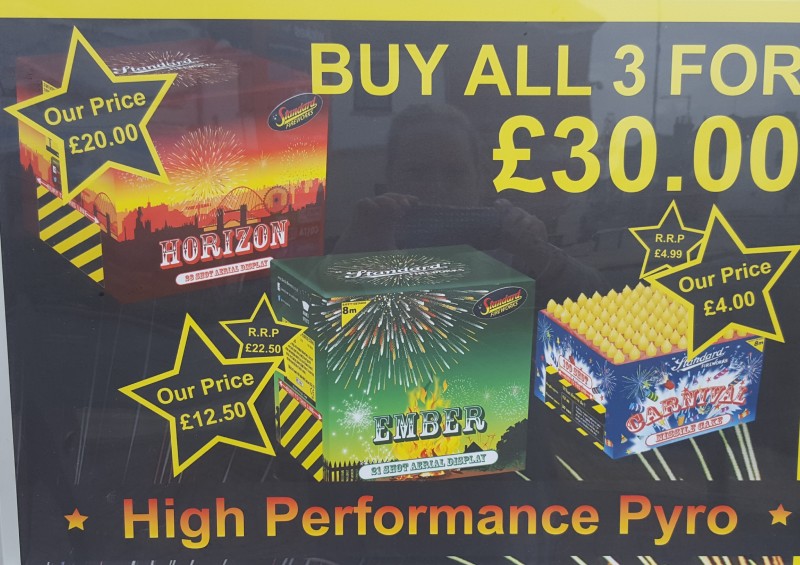 Aylesbury's Longest Serving Firework Specialist!