This bundle contains:

16 powerful multi-effect rockets with loud bangs and big burst effects of red palm, crackleburst, silver glitter ball, giant gold, purple and lemon starbursts. 3 varieties of flash rockets in one pack.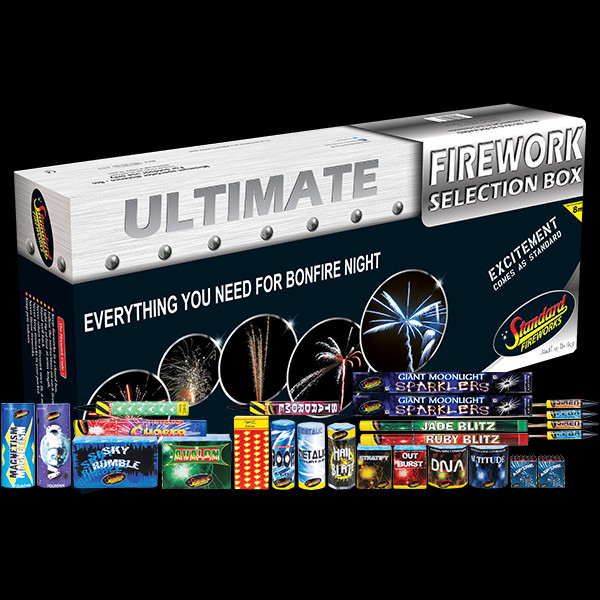 Black Cat Fireworks Ultimate Selection Box
Everyting you need for Bonfire night.. Bigger, better and more colourful. Comprising 5 fountains, 3 Roman candles, 2 shot tubes, 8 Roman candle cakes, 4 rockets, 1 mine and 2 packs of sparklers.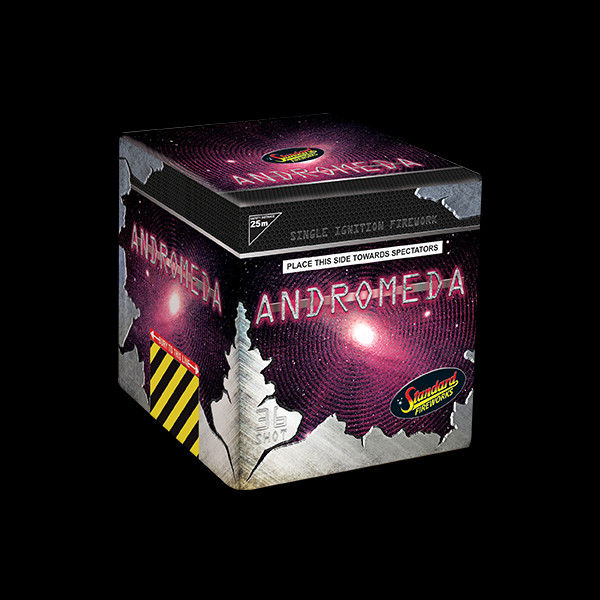 An exciting 36 shot single ignition featuring white glitter bursts, brilliant brocade, falling leaves and pink umbrella pistil. Crackling flower bursts lead to the finale of huge brocade palm crackling willow and red glitter pistil.
Orders can be collected from our Aylesbury Firework Shop following notification of readiness and orders over £150.00 and within our delivery area get free delivery!
Aylesbury's Longest Serving Firework Specialist!